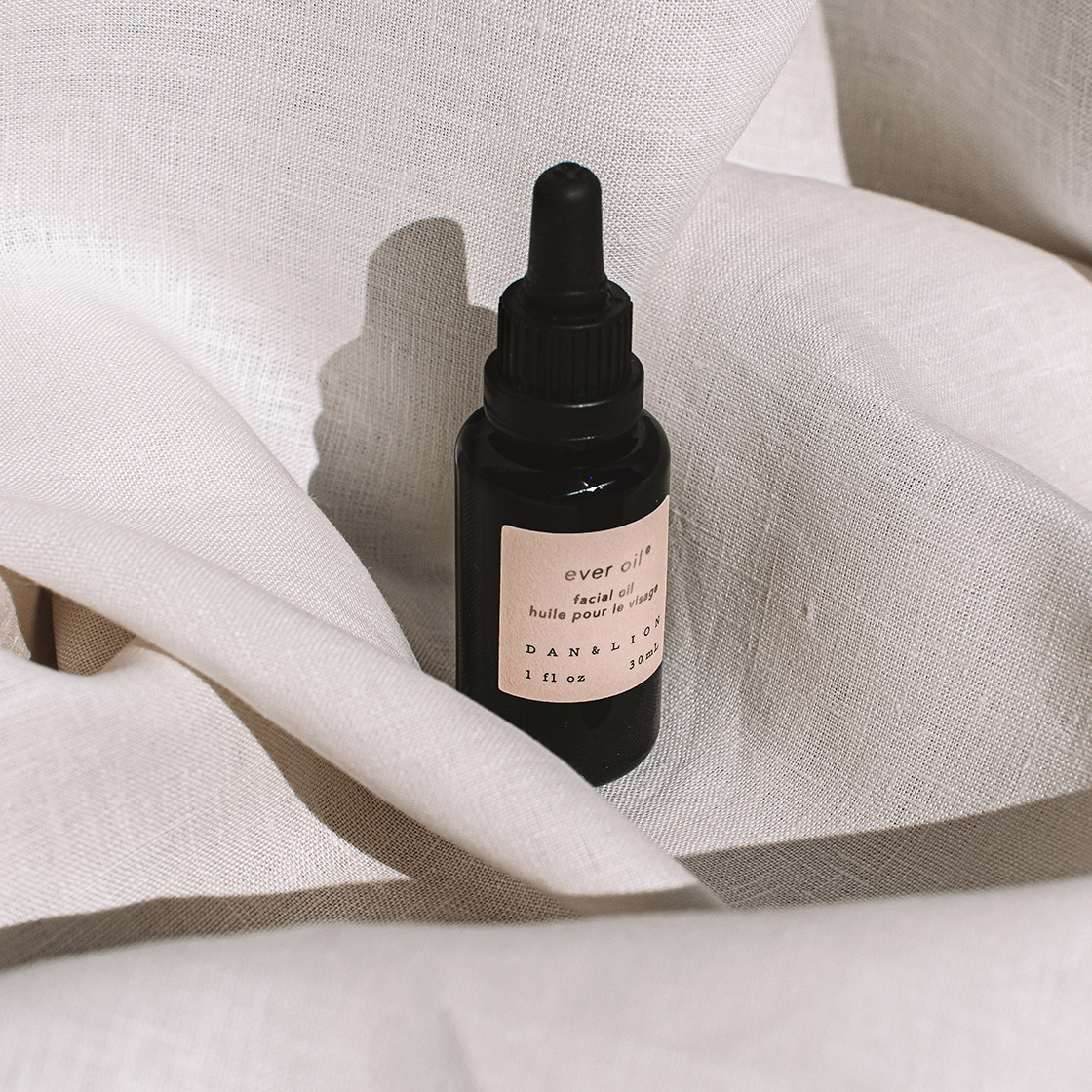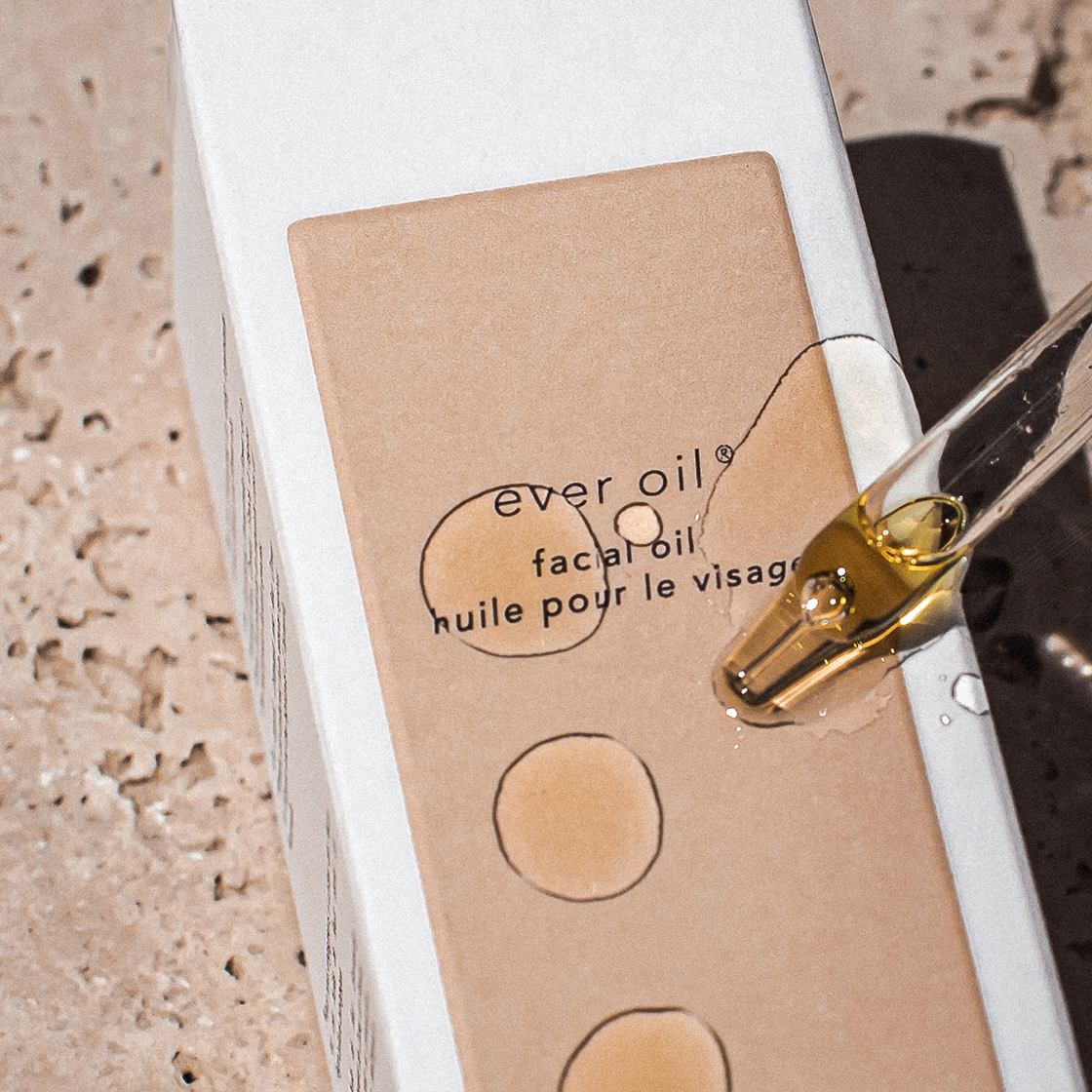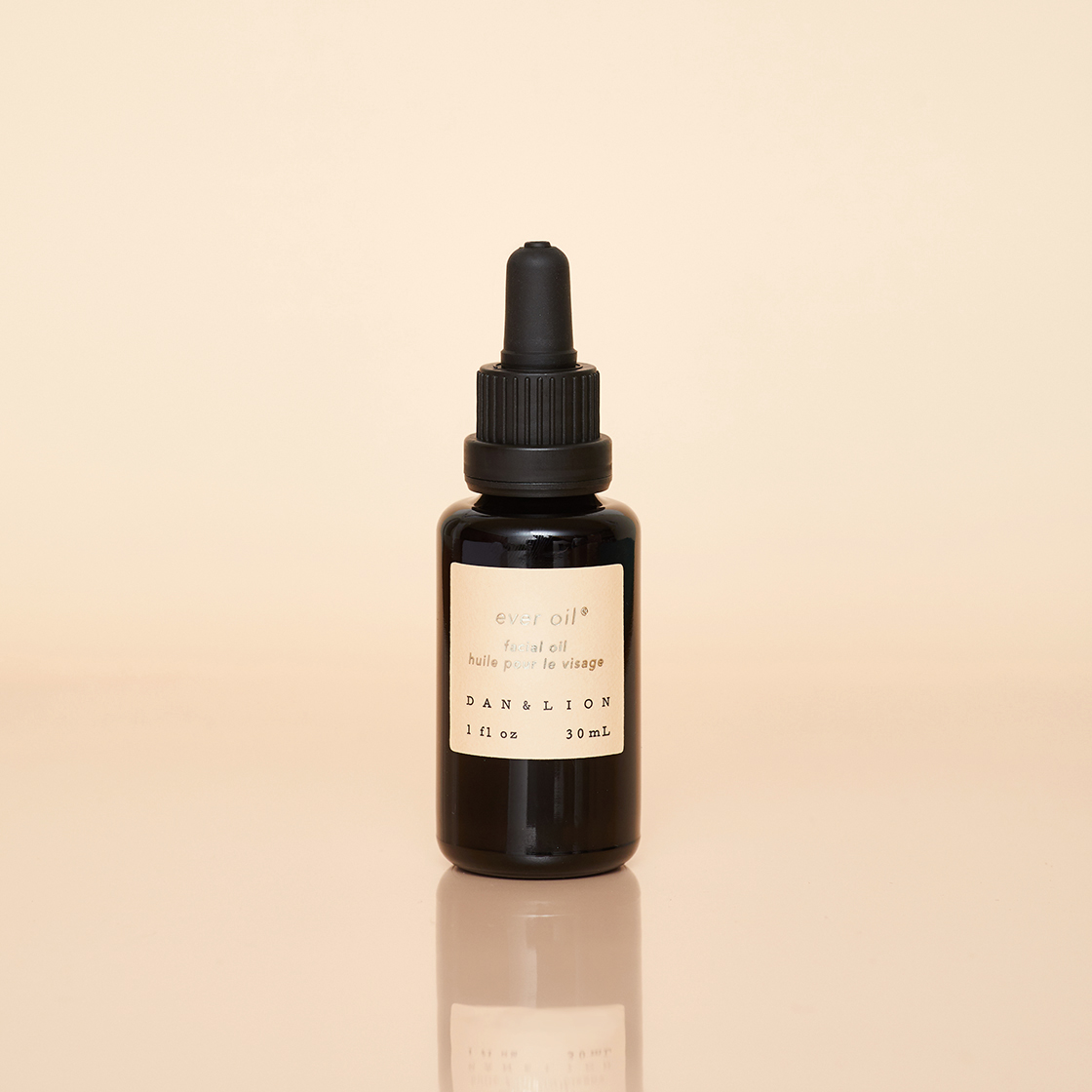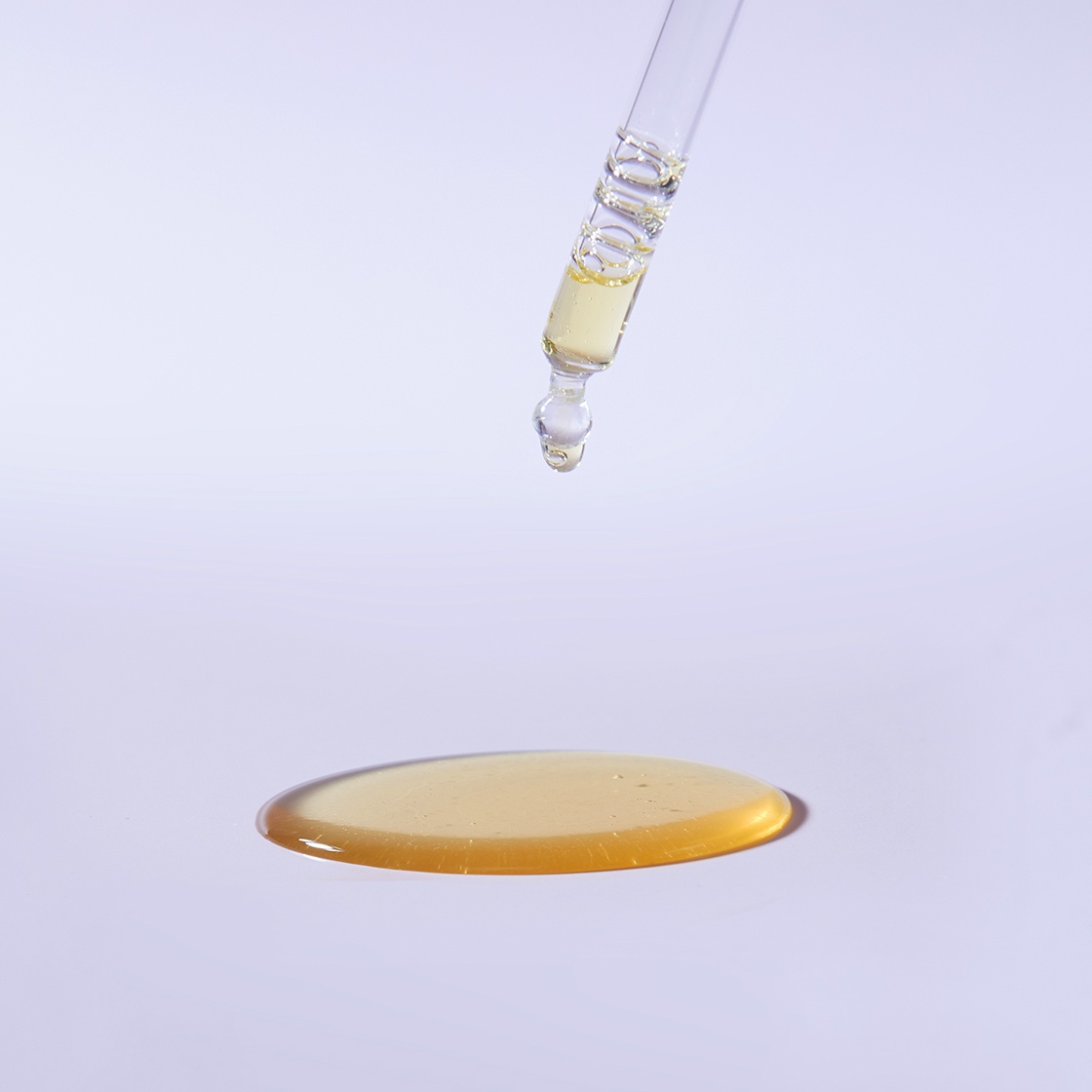 Ever Oil, Day and Night Facial Oil, Lightweight texture
Ever Oil works directly with the lipid layer of the skin via an optimal botanical blend of antioxidant, moisture-locking and anti-inflammatory oils. Our formulation upgrades skin's resistance and shields against weather and external aggressors. This concentrated, yet light facial oil, can help to clear skin congestion, minimise the appearance of pore size and balance natural sebum levels.
In stock (can be backordered)
FATTY ACID FANTASTIC A rich and nourishing lipid profile with a beautifully balanced ratio of natural Omega 3-6-9 EFAs important for proper skin membrane function and fluidity.
ANTI-OXIDANT RICH With hydrating, anti-aging properties of amino acids L-arginine and glutamic acid, cell regulating flavonoids (procyanidin, catechin, epicatechin, gallotannin), phytosterols for pliant and supple skin, carotenoids to reduce skin pigmentation and full spectrum vitamin E, the antioxidant roster stands against free-radicals and staves off further damage induced by ultraviolet rays and pollution. They help spot-fade and actively inhibit the enzymes that break down collagen and elastin proteins – builders of stretch and strength in your skin. 
Micro-biome friendly, our plant and herb blend counters pathogenic aggression whilst leaving friendly bacteria untouched. 
With select essential oils, targeted for their anti-age credentials.
I absolutely love Ever Oil, I've purchased it twice now and it seems to soothe and protect my skin better than anything else I've tried - it's definitely a staple for me! Thanks for such a beautiful product
Dan & Lion is now literally the ONLY thing I won't leave going anywhere without. I use it every evening without a doubt. I'm doing some skin "rejuvenation" but I still carry my Dan & Lion with me no matter what. I am absolutely in love. The BEST serum I've ever encountered.
It's heaven! Smells divine, sits beautifully under make-up and makes me look like a movie star! Thank you! I'll need to buy some more!!!!
Lovely oil, which feels like velvet on the skin. Nourishing and enriching without leaving a thick residue. Can't wait for more products!
What an oil! I've been using my Ever Oil at night time and my skin has never looked better. It is a truly beautiful product which is easily absorbed and nourishes my skin without ever feeling slick or greasy. Can't wait to layer it with my moisturiser once the weather gets cooler. The heavenly scent doesn't hurt either!
It is rare to find a product where you can sense the love and care that has gone into its development. From its beautiful, natural aroma, to its easy absorption, my skin has never looked or felt better. Furthermore it has helped me with inflammation relief. Ever Oil is truly an incredible product and something I will continue to use long term. I would recommend this to anyone.
I have been using Ever Oil for about 3 months now and the results have been amazing! My skin has become more even toned and my pores have tightened. I live in the tropics and my skin just drinks this beautiful liquid in. People tell me I look 10 years younger! I love it :)
Along comes a product that makes you go WOW! I have been using Ever Oil as my night moisturiser. After 4 weeks I have noticed my skin is smoother, clearer and I actually look refreshed. I've had many comments about my 'glowing' skin.